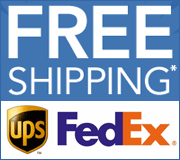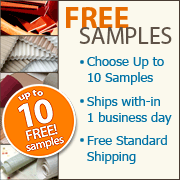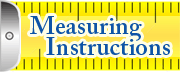 Safe and Secure!
Shopping is Safe at AwardBlinds. We use the Secure Sockets Layer (SSL) protocol to protect your information.
No Processing Fees!
At AwardBlinds we don't tack on extra fees like our competitors do. We give you the best prices without any surprises.
Privacy Matters!
At AwardBlinds, we respect your privacy. We won't rent or sell your personal information to anyone.
We hope that you have remained safe and healthy throughout this pandemic.
We are open for business
AwardBlinds.com's customer service team remains open during our normal business hours, ready to assist you with your blinds and shades related questions. As an all-online retailer, you can continue to shop with us 24/7 at www.awardblinds.com. Here at AwardBlinds.com, all of our employees have received the COVID-19 vaccine and we continue to work to provide our customers the service that they require.
What our manufacturers are doing
All manufacturers continue to follow CDC and government guidelines and rules, in order to provide a safe and healthy workplace for the factory production workers. Production employees are provided masks and gloves, to protect them and our customers. Additional hand sanitation stations have been setup, allowing employees to maintain more frequent hygiene and the workstations are cleaned/sanitized more frequently throughout the day. Additionally, access to factory buildings has been restricted, preventing unnecessary visitors from entering.
Production times
Estimated production times can be found on the product page for all products on our website. We do our best to provide accurate production estimates on our website, and most products are going through production at rates similar to pre-pandemic production times. There is always a small chance of an unexpected delay in production beyond our estimates, but such delays are rare and are often the result of delays at shipping ports. In the rare case of a production delay, we appreciate your understanding and support while the manufacturer works through it to get your order shipped as quickly as possible.
Sample orders
Sample requests are being sent without delay. Our sample facility is setup in a manner that allows it to be fully operational. Employees are wearing gloves and masks while fulfilling sample requests, and all surfaces are sanitized throughout the day, keeping you and our employees safe.