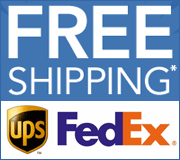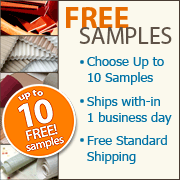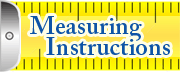 Safe and Secure!
Shopping is Safe at AwardBlinds. We use the Secure Sockets Layer (SSL) protocol to protect your information.
No Processing Fees!
At AwardBlinds we don't tack on extra fees like our competitors do. We give you the best prices without any surprises.
Privacy Matters!
At AwardBlinds, we respect your privacy. We won't rent or sell your personal information to anyone.
Your account will allow you to track your order status online, view order history, and more! It's easy to setup and costs nothing. We value your privacy and will never sell your personal information. View our privacy policy for details.
Fields marked with an asterisk (*) are required.